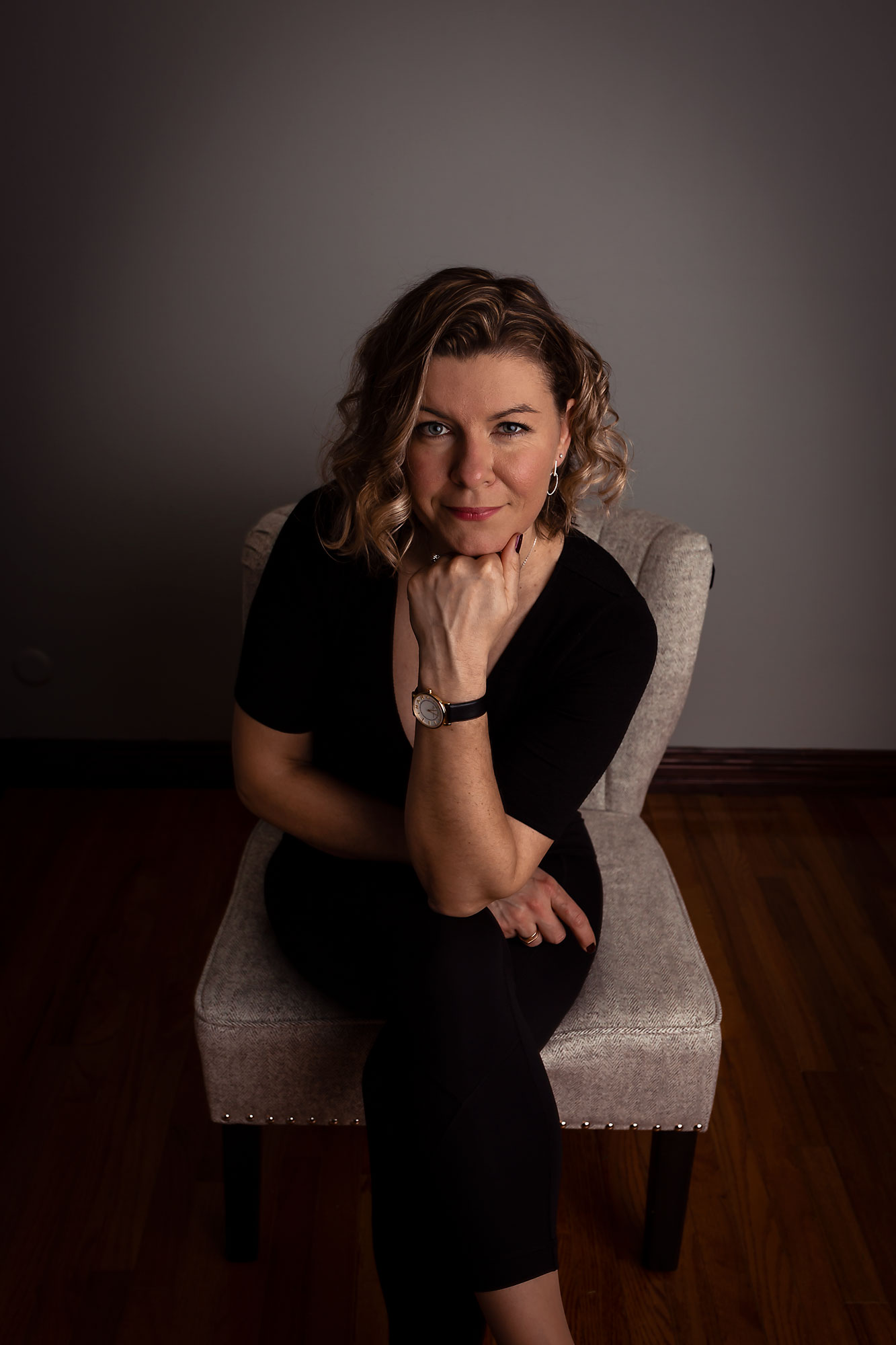 Hi. My name is Vita. I am a professional photographer and the owner of LaVita Photography  located in Lake Zurich! My photography covers Chicago land area and suburbs but I will travel anywhere to capture amazing moments of your life.
I specialize in Weddings and Family portrait photography !  My style of shooting lends itself to a very natural, light and believable style.
I have a loving husband, two young girls, and a Jack Russell tarrier Rex and I wouldn't be here if it wasn't for their encouragement, love and support. Love traveling, gardening and a good wine.
I truly am passionate and committed to creating memories that last a life time. There is nothing better than delivering a service and product that leaves my clients happy.
Feel free to contact me to discuss your vision and thank you for visiting my site